Anti-odour, anti-pollution and algae control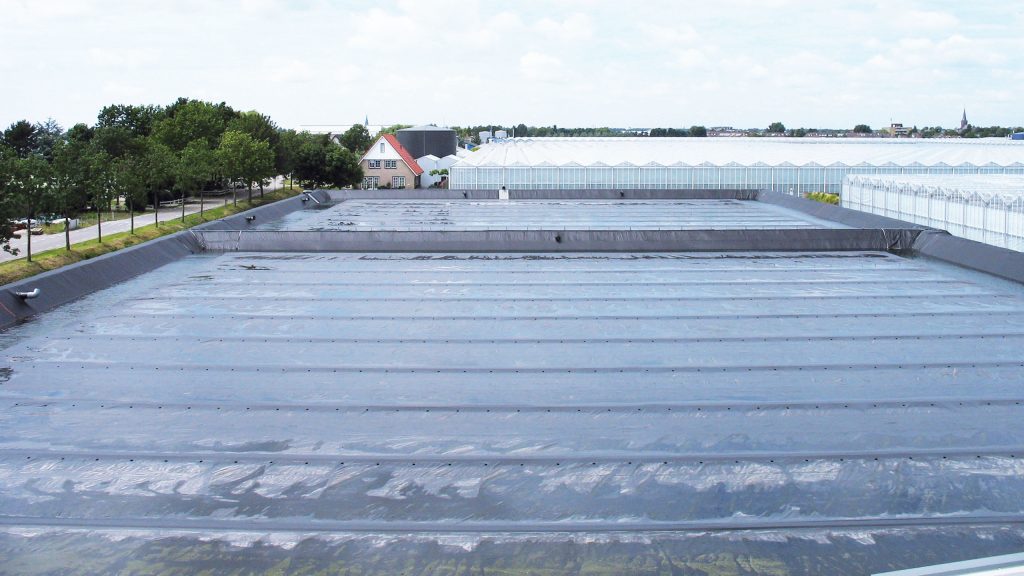 Alligator floating cover, flexible and durable
We design, supply and install various types of floating covers for many types of liquids. Our floating covers are used to control odours, pollution and algae growth.
We select the most suitable material and design per project. This results in a flexible and durable floating cover. The floating deck can be optimally fixed with the help of ballasts, so that it remains completely taut and windproof at every level. To create optimum buoyancy, we attach floats to the cover. We also provide this product with air vents in the middle and along the top.
The Alligator floating cover is suitable for covering: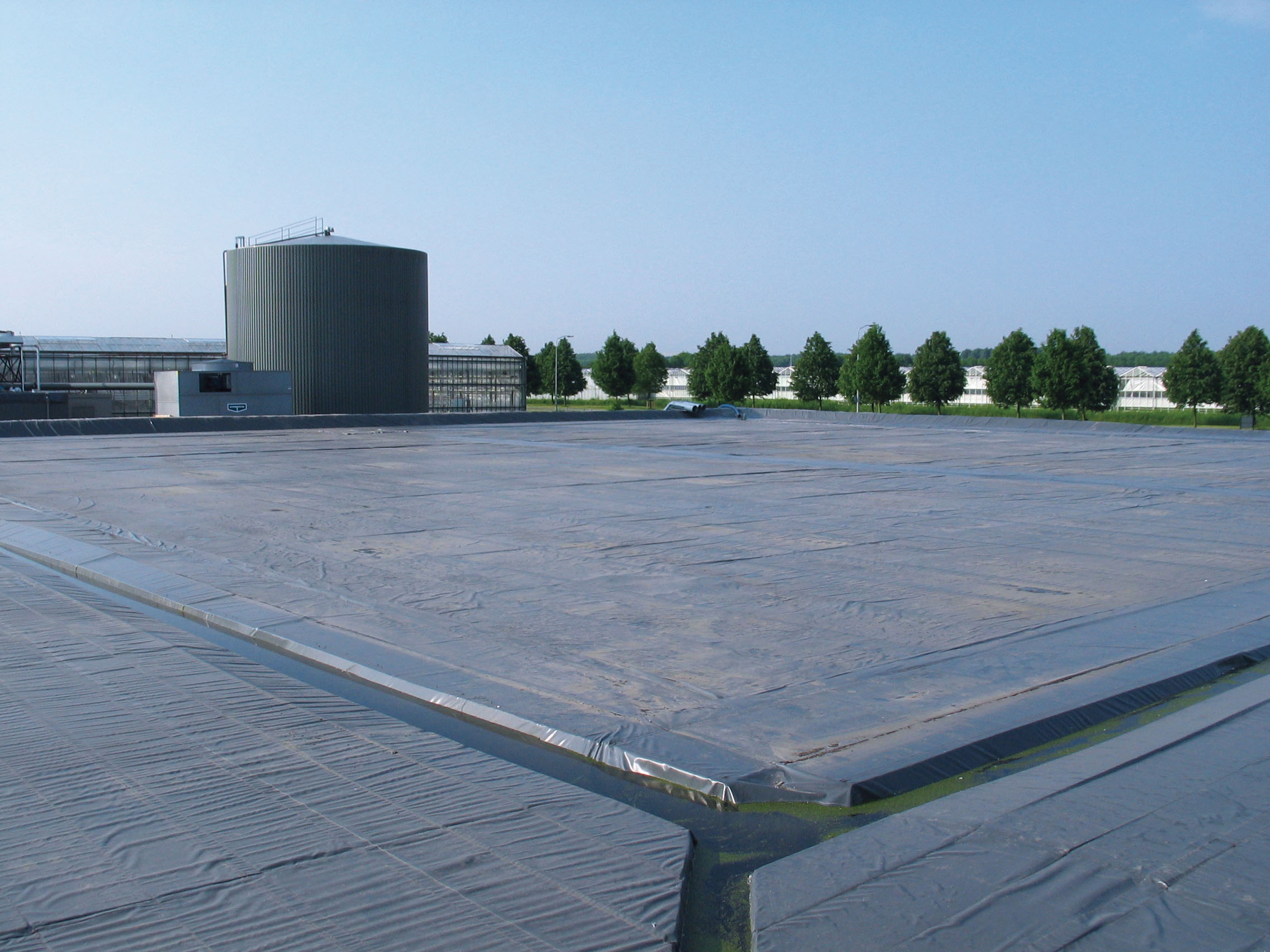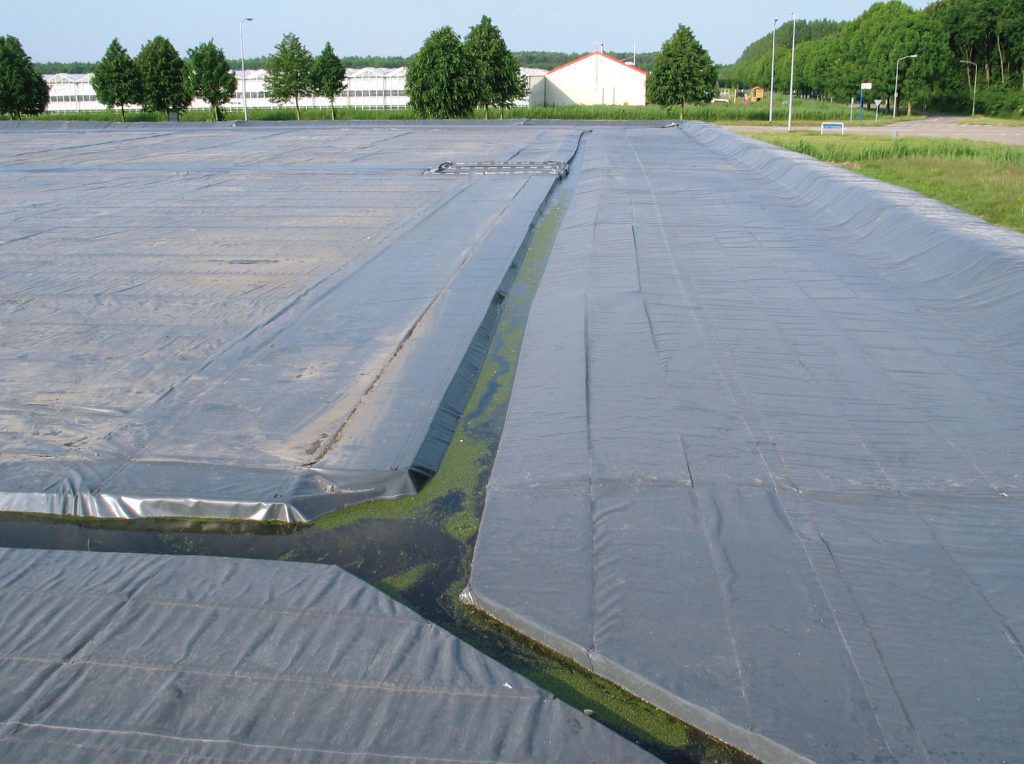 Strict requirements ensure good quality
Albers Alligator represents quality. Our employees have been trained in-house and are VCA certified. The plastics used comply with the strictest requirements. They are continually tested and processed using the most modern design, cutting and welding methods.
Through the use of specially-designed machinery, Albers Alligator is always able to produce top-quality welded seams. The strength of these welded seams indicates the excellent quality that both you and we expect from the end product. A guarantee is provided on all our products.
Do you have a question or are you curious about Albers Alligator's products and services? Have our advisor contact you or contact us yourself!