120 years of customer focus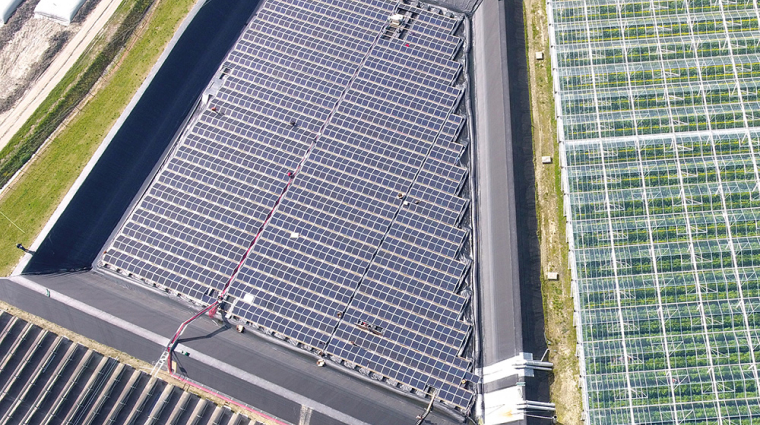 Active in more than 35 countries
At Albers Alligator we always look ahead. Our company is innovative. We use the latest materials and techniques to improve existing products and develop new products. We have been responding to demands from the market for 120 years. You keep us sharp!
Albers Alligator operates around the world. Our products can be found in over 35 countries. We use local dealer networks. This means there is always an expert nearby and we are aware of local rules and regulations. This also enables us to guarantee fast service.
Investing in people and sustainability
All our employees are VCA-qualified. Health, safety and the environment are essential components to the production process. We meet all international requirements in this area.
The environmental rules in Europe and the rest of the world are becoming stricter. Albers Alligator is aware of that and, among other things, is developing techniques to reduce energy consumption and minimise waste. Our consultants know exactly which path you should take to produce even more sustainably by using our products.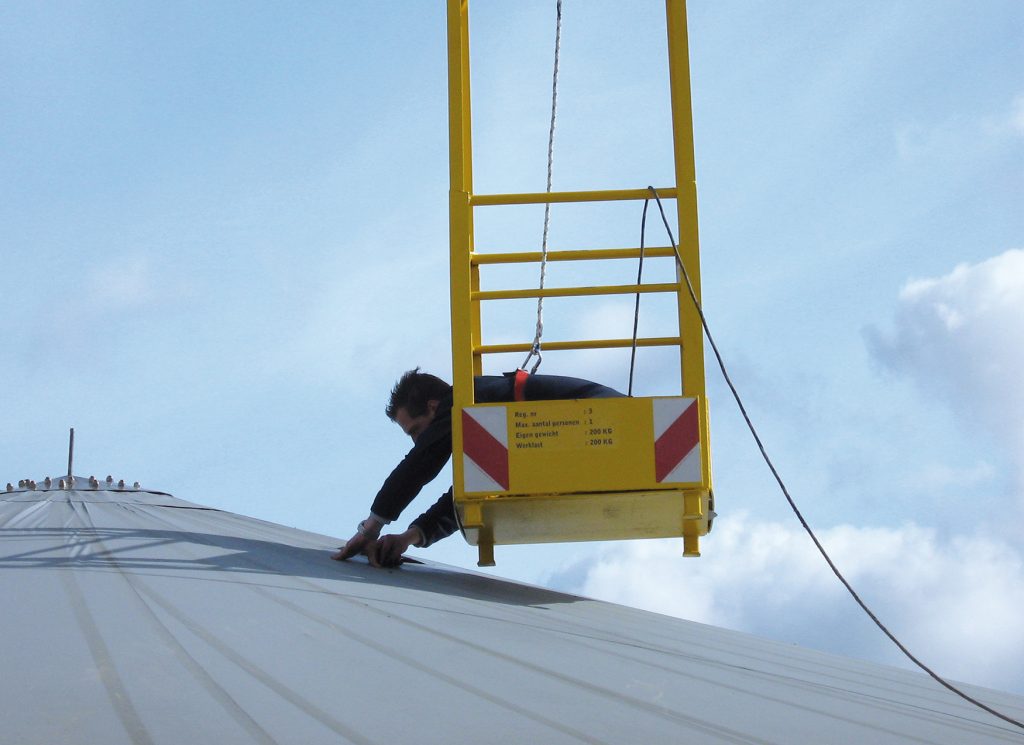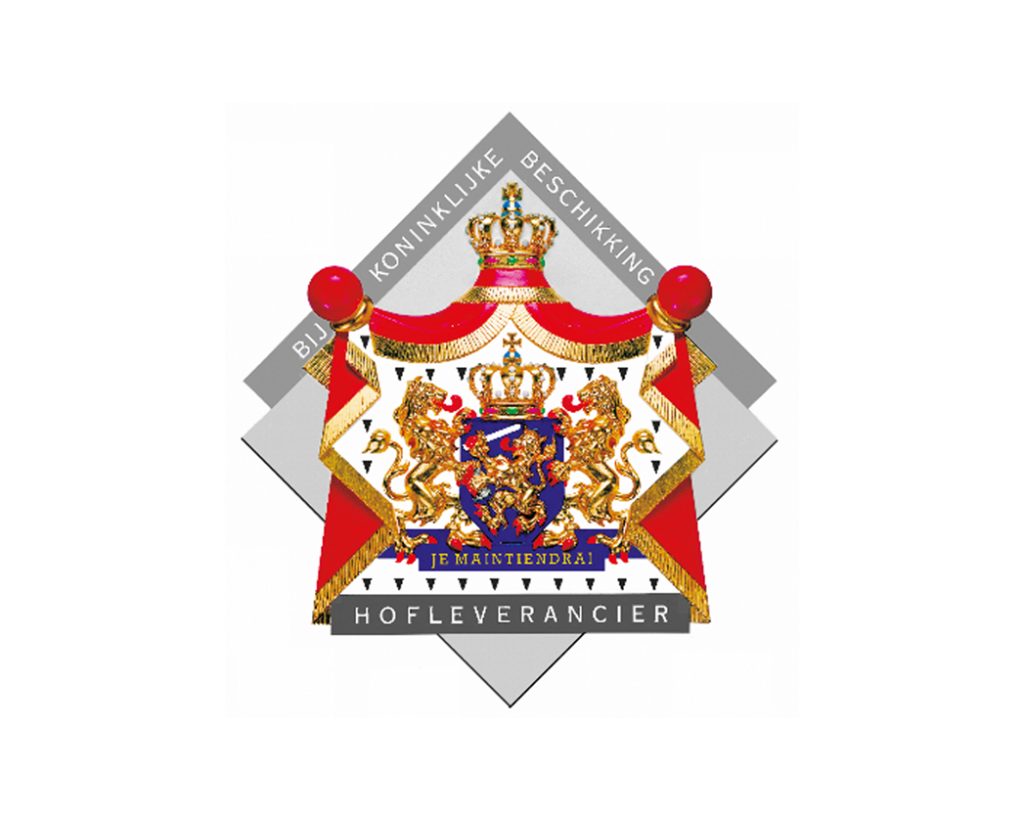 The excellent quality of material and welded seams forms the basis of all our products. Each storage system and each fabric structure makes specific demands on the material we use in terms of tensible strength, UV resistance and chemical resistance. Our experts choose the most suitable materials and test them regularly in our own laboratory. Using the latest design, cutting and welding techniques, we process the materials into high-quality storage systems and fabric structures. We often work with certified fabrics and several of our storage system have a KIWA quality mark. Since 2003, Albers Alligator proudly bears the predicate Royal Warrant holder.
We look forward to continue being inspired and challenged by you in the future.
Do you have a question or are you curious about Albers Alligator's products and services? Contact us here, we will be happy to advise you.