9 Winbags for salt water storage in Oman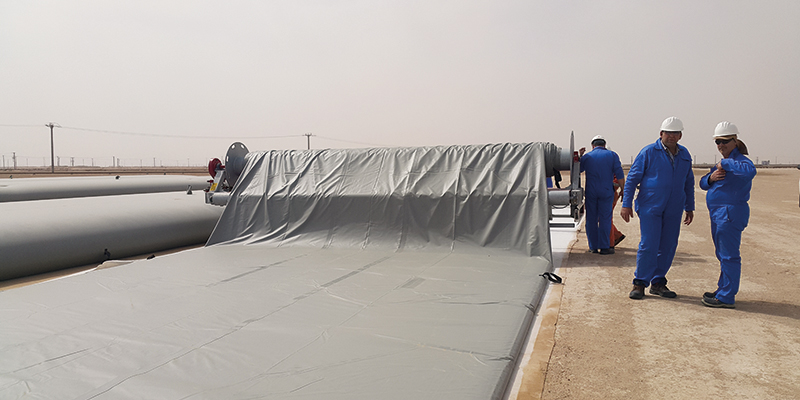 At the end of 2017, Albers Alligator delivered a set of 9 Winbags and a Winsystem in Oman. The Winbags are used for the storage of salt water at oil derricks.
Do you have a question or are you curious about Albers Alligator's products and services? Have an advisor contact you for personalized advice.