Alligator tank roof | Albers Alligator
40 years' experience, perfect quality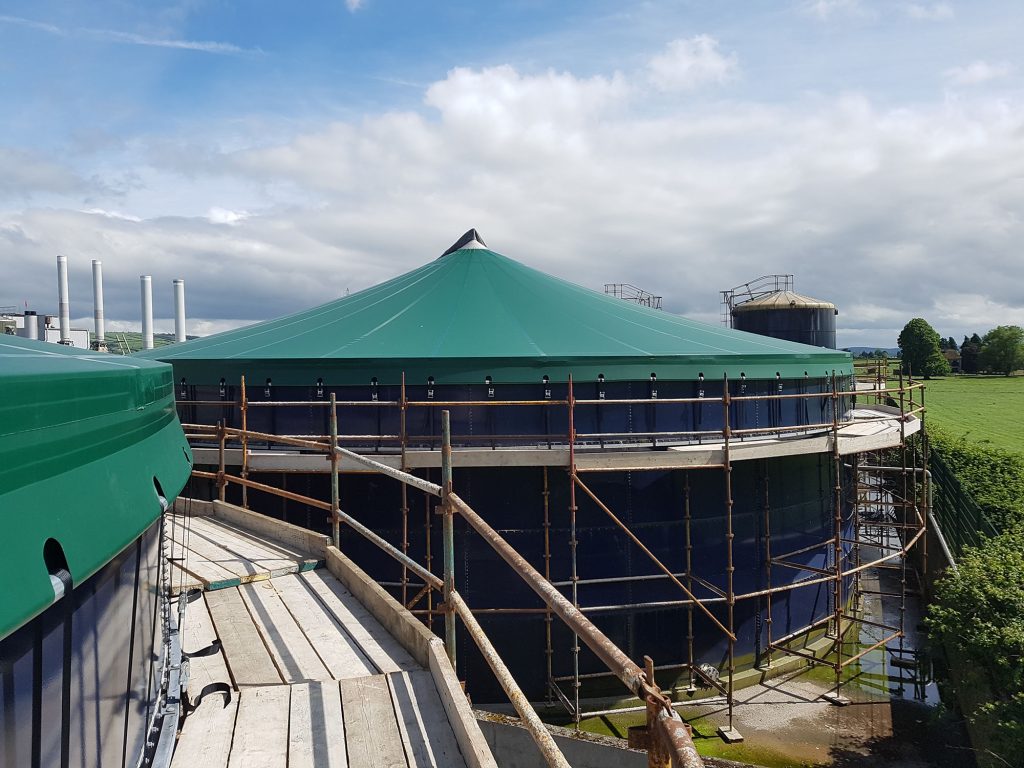 Minimise odour emissions and keep rainwater out of your silo
The Alligator tank roof is one of our special products. This cover consists of a taut construction that we produce to size for round silos of concrete, steel or wood. The diameter of the Alligator tank roof can vary from 10 to 32 metres. The tank roof is made up of a wooden column with a crown on which the cloth rests.
The polyester fabric of the Bagtank has been prepared with a high-quality plastic coating. This is resistant to many kinds of mixed slurries, even acidified slurry, and the effects of UV radiation. This ensures a long service life. The seams are welded together using a process known as high-frequency welding. e have designed the shape of the tank roof based on a double-sided curvature, which prevents wind damage. The Alligator tank roof fits perfectly. As a result, rainwater is kept out of the silo and odour emissions are minimised.
Our experts will be pleased to give you all the information you need. They know exactly which tank roof fits your silo best. We will also be pleased to consider the possibilities with you when installing a tank roof in areas where there is a risk of extreme wind and/or snow loads.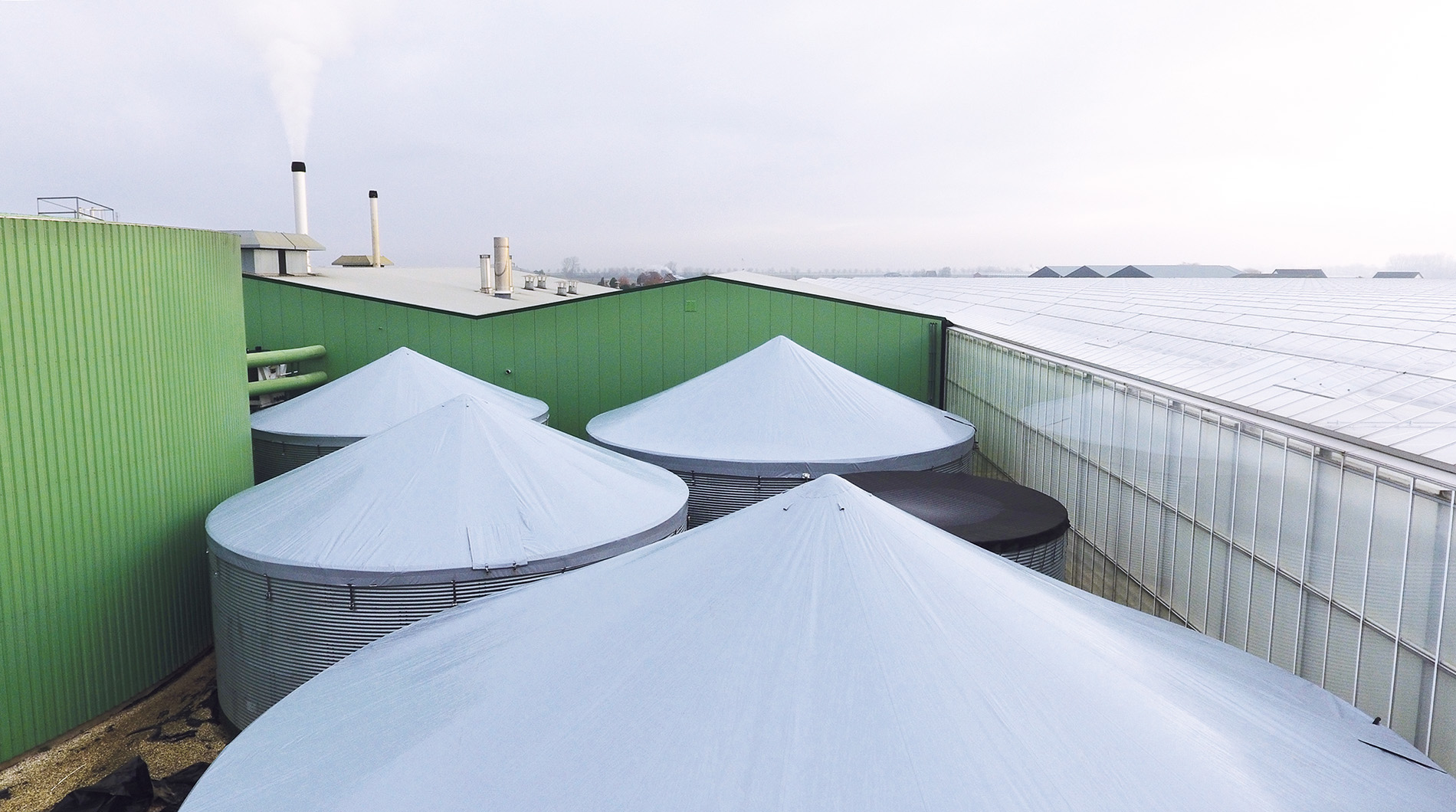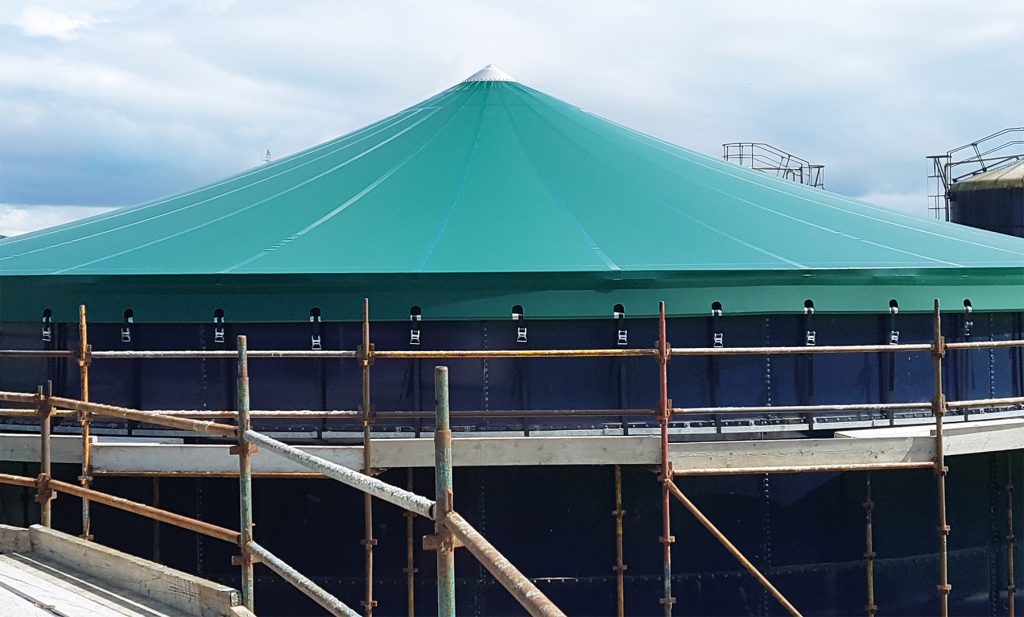 Strict requirements ensure good quality
Albers Alligator represents quality. Our employees have been trained in-house and are VCA certified. The plastics used comply with the strictest requirements. They are continually tested and processed using the most modern design, cutting and welding methods.
Through the use of specially-designed machinery, Albers Alligator is always able to produce top-quality welded seams. The strength of these welded seams indicates the excellent quality that both you and we expect from the end product. A guarantee is provided on all our products.
Do you have a question or are you curious about Albers Alligator's products and services? Have our advisor contact you or contact us yourself!