5200m³ digester bag installed in Belgium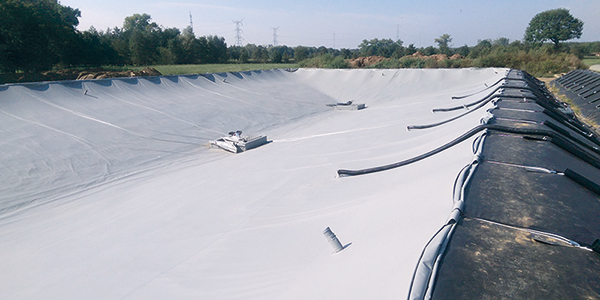 Last week, a 5200 m³ digester bag was installed at Boonen Biogas in Belgium. The first of this series, with the same dimensions, was already installed in 2015.
Do you have a question or are you curious about Albers Alligator's products and services? Have an advisor contact you for personalized advice.