100% results in algae control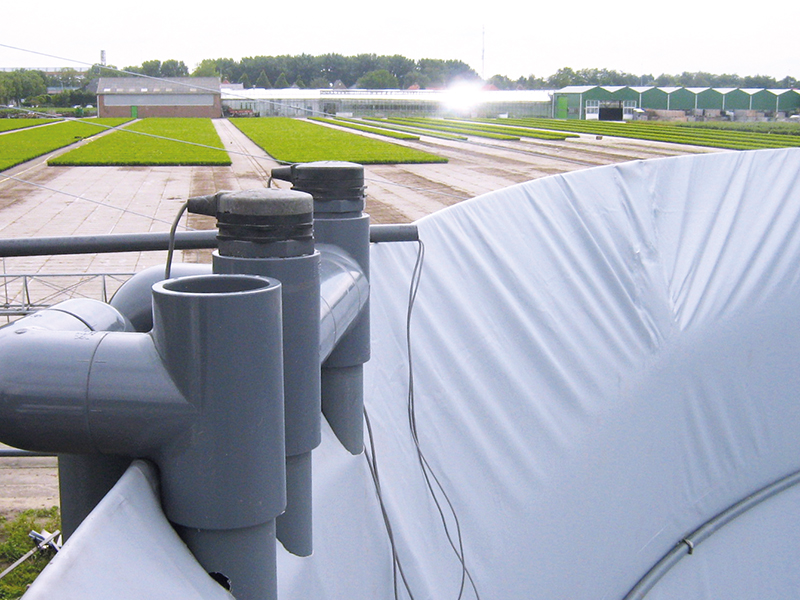 The Albers Alligator LP-dek is a durable, floating anti-algae cover for water silos. We have developed and patented this cover in-house. The LP-dek consists of a PE tube in the shape of a ring covered by a self-tensioning, reinforced, light-proof fabric. The entire cover is self-draining, regardless of the water level. The LP-dek has great buoyancy and excellent adhesion to the water surface. This product offers you a good and affordable cover for your water silo, made from Polyextra-S 0.60 mm.
The LP-dek is also available in an entirely closed version, made from Polyextra-S 0.60 mm. This has the following characteristics: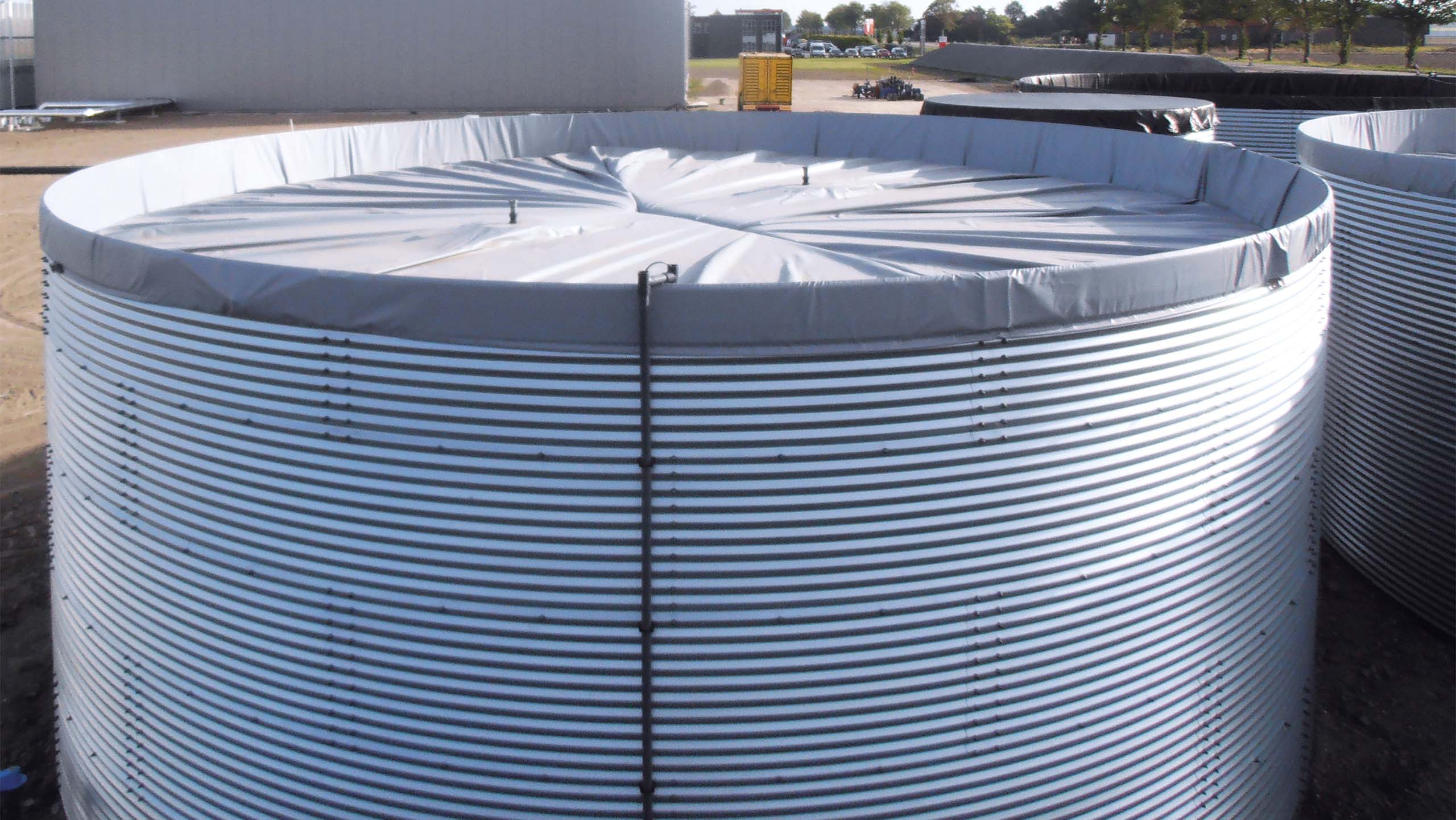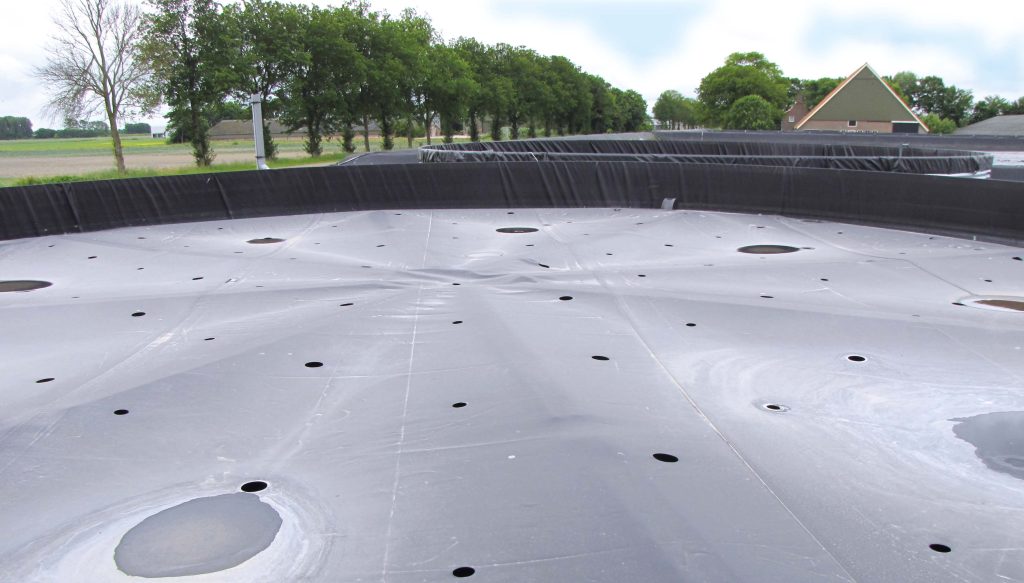 Strict requirements ensure good quality
Albers Alligator represents quality. Our employees have been trained in-house and are VCA certified. The plastics used comply with the strictest requirements. They are continually tested and processed using the most modern design, cutting and welding methods.
Through the use of specially-designed machinery, Albers Alligator is always able to produce top-quality welded seams. The strength of these welded seams indicates the excellent quality that both you and we expect from the end product. A guarantee is provided on all our products.
Do you have a question or are you curious about Albers Alligator's products and services? Have our advisor contact you or contact us yourself!