Affordable cover for water silos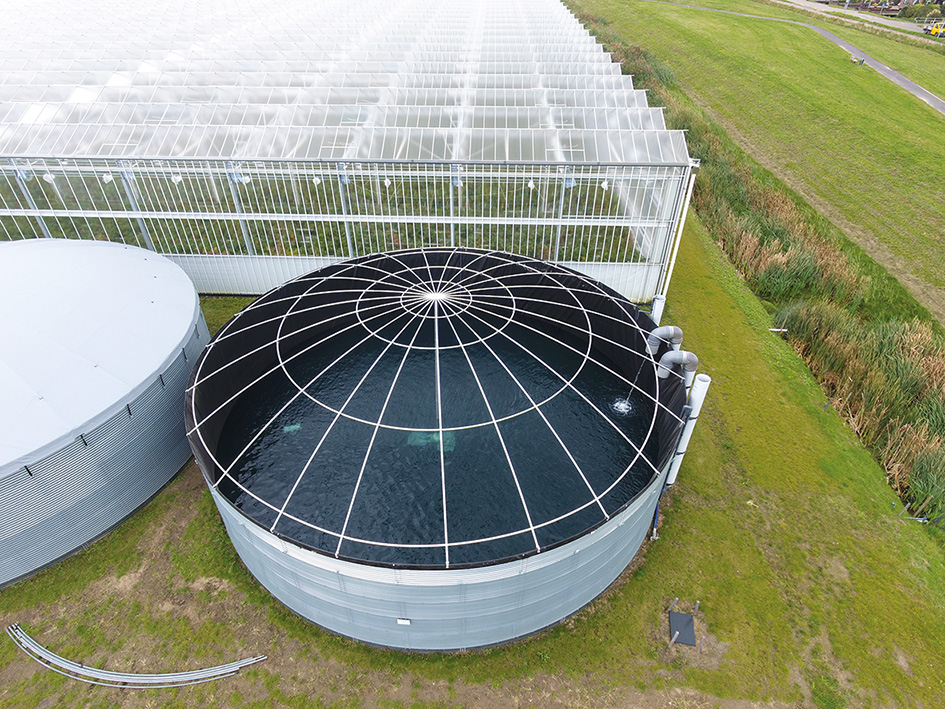 The SiloDome is a cover for water silos up to Ø 15.00 m, made up of a lightweight aluminum frame with a closed cloth over it. Due to the aluminum frame, the whole is very light and can be mounted on the silo edge of new and existing water silos without any problems. The beams of the SiloDome are mounted on special brackets that are attached to the silo edge. In the middle, the frame is supported by an aluminum pole. The cover is tensioned all around with elastic bands.
We will be pleased to provide you with more information about the SiloDome. Are you interested in this product? Please contact us here.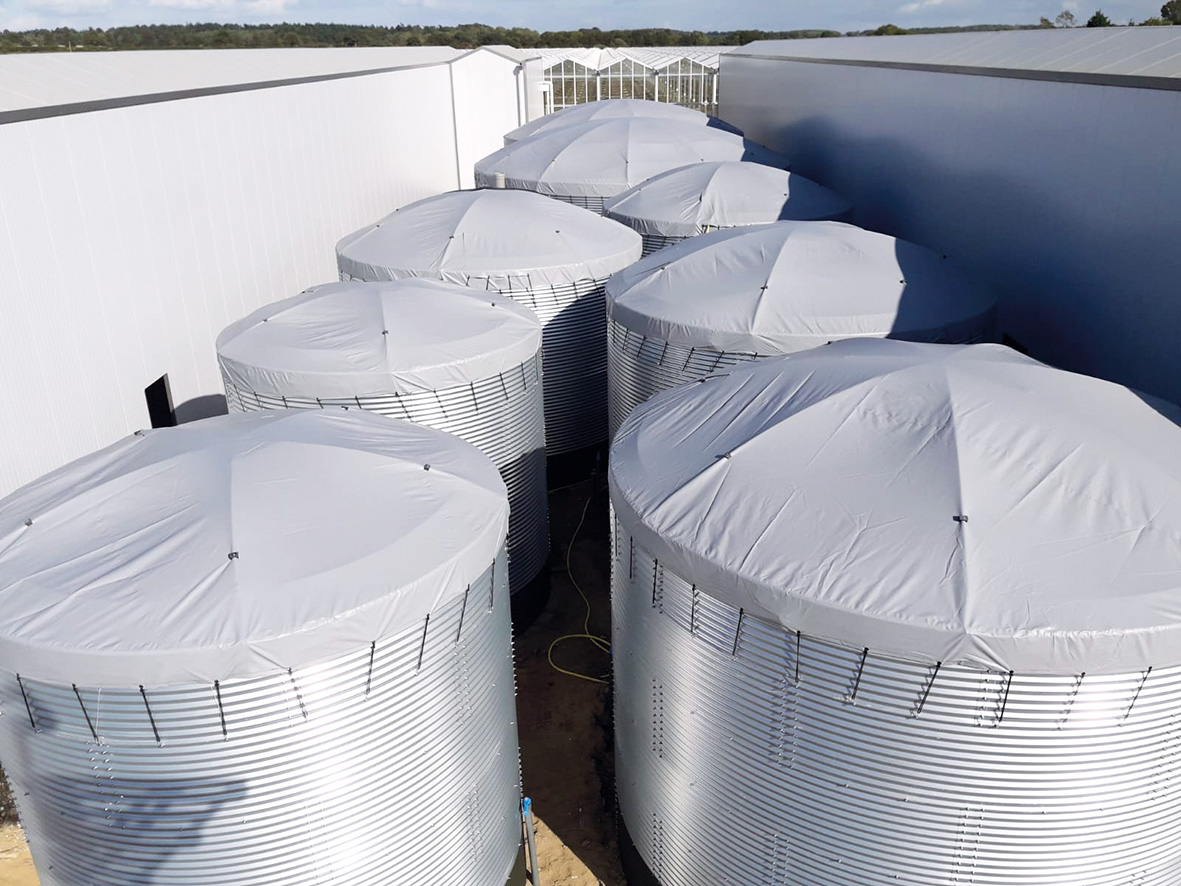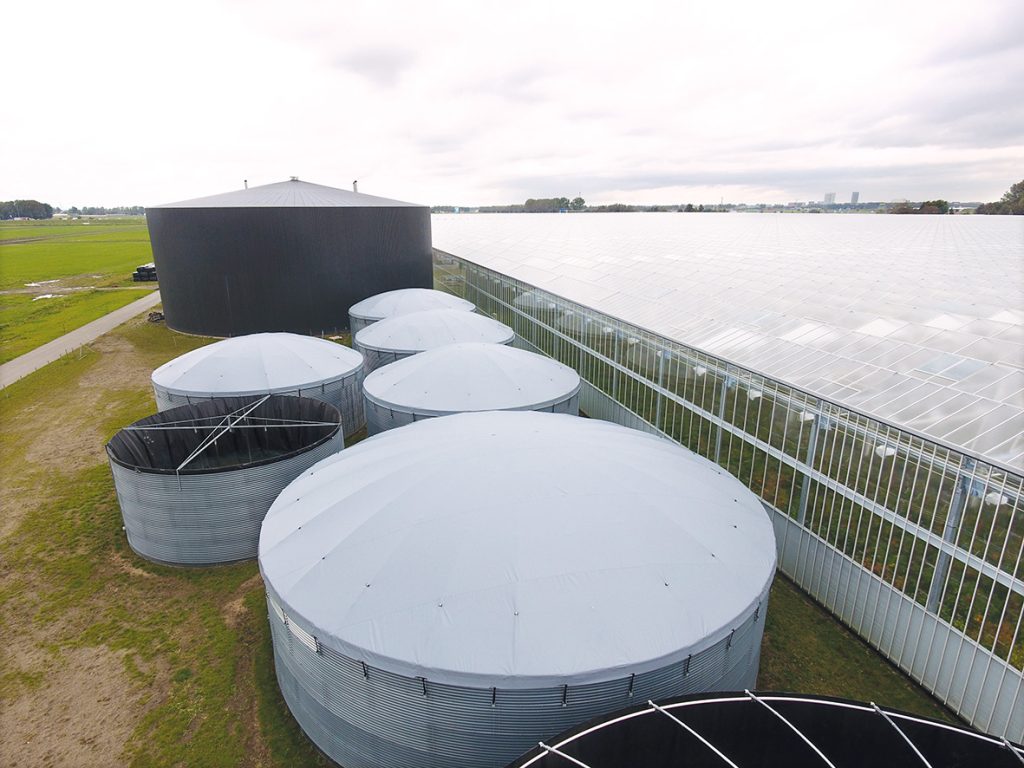 Strict requirements ensure good quality
Albers Alligator represents quality. Our employees have been trained in-house and are VCA certified. The plastics used comply with the strictest requirements. They are continually tested and processed using the most modern design, cutting and welding methods.
Through the use of specially-designed machinery, Albers Alligator is always able to produce top-quality welded seams. The strength of these welded seams indicates the excellent quality that both you and we expect from the end product. A guarantee is provided on all our products.
Do you have a question or are you curious about Albers Alligator's products and services? Have our advisor contact you or contact us yourself!